Come Closer Perfecting Setting Powder
0.28 oz / 8 g
An ultrafine, serum-infused translucent setting powder that flawlessly mattifies and blurs the appearance of pores like a soft-focus filter.
Extended Holiday Returns: All eligible products purchased between 11.1.23 and 12.31.23 can be exchanged or returned until 2.29.24.
MORE DETAILS
Talc-free formula does not clog pores or cause cakiness
Sets and extends the wear of makeup
Absorbs excess shine without stripping skin of its natural radiance and moisture
Diminishes the appearance of pores and fine lines
Hydrates, balances, evens, and improves the look of bare skin over time
THE TECHNOLOGY
Features our proprietary concoction of research-proven ingredients that work in synergy to optimize your skin's health with each wear
Dermatologist-tested
Non-comedogenic and safe for sensitive skin
founder's note
"I avoided using a setting powder for years as I have acne-prone skin and most setting powders in the market contain talc (which has a propensity to clog pores). So, I decided to develop a talc-free setting powder that is non-comedogenic AND gives a soft-focus finish while retaining your natural radiance!"
INGREDIENTS
Tahitian Pearl, Evodia Rutaecarpa, and Hyaluronic Acid work in synergy to optimize your skin's health.
INGREDIENTS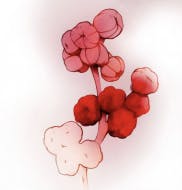 EVODIA RUTAECARPA
Boosts radiance, improves texture, nourishes skin, and protects against environmental stressors.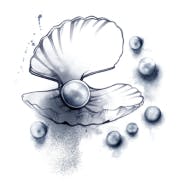 TAHITIAN PEARLS
Targets hyperpigmentation, brightens complexion, stimulates collagen production, and speeds up skin's healing.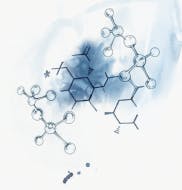 HYALURONIC ACID
Firms and plumps skin while diminishing wrinkles and fine lines.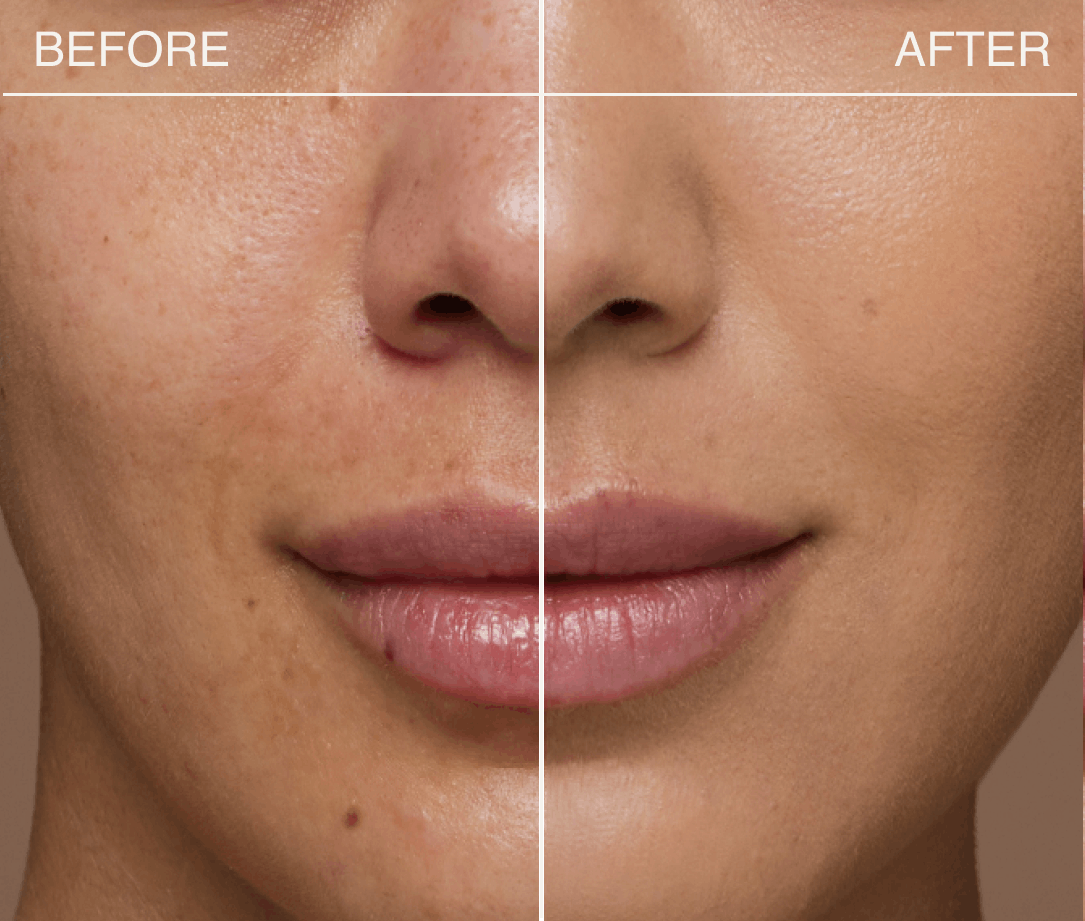 SAFE FOR SENSITIVE SKIN
Does not cause irritation or negative reactions, confirmed by HRIPT (Human Repeat Insult Patch Test).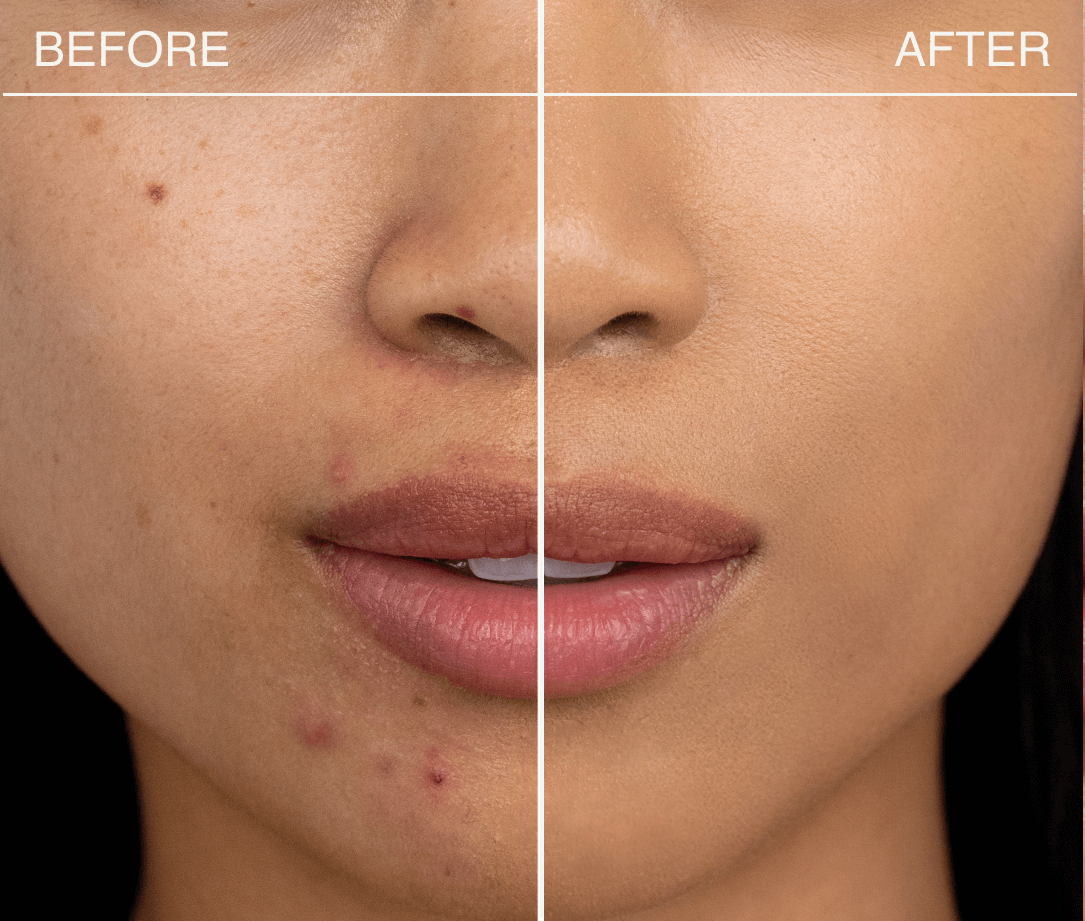 NON-COMEDOGENIC
Blends in seamlessly without clogging pores, substantiated by a comedogenicity study.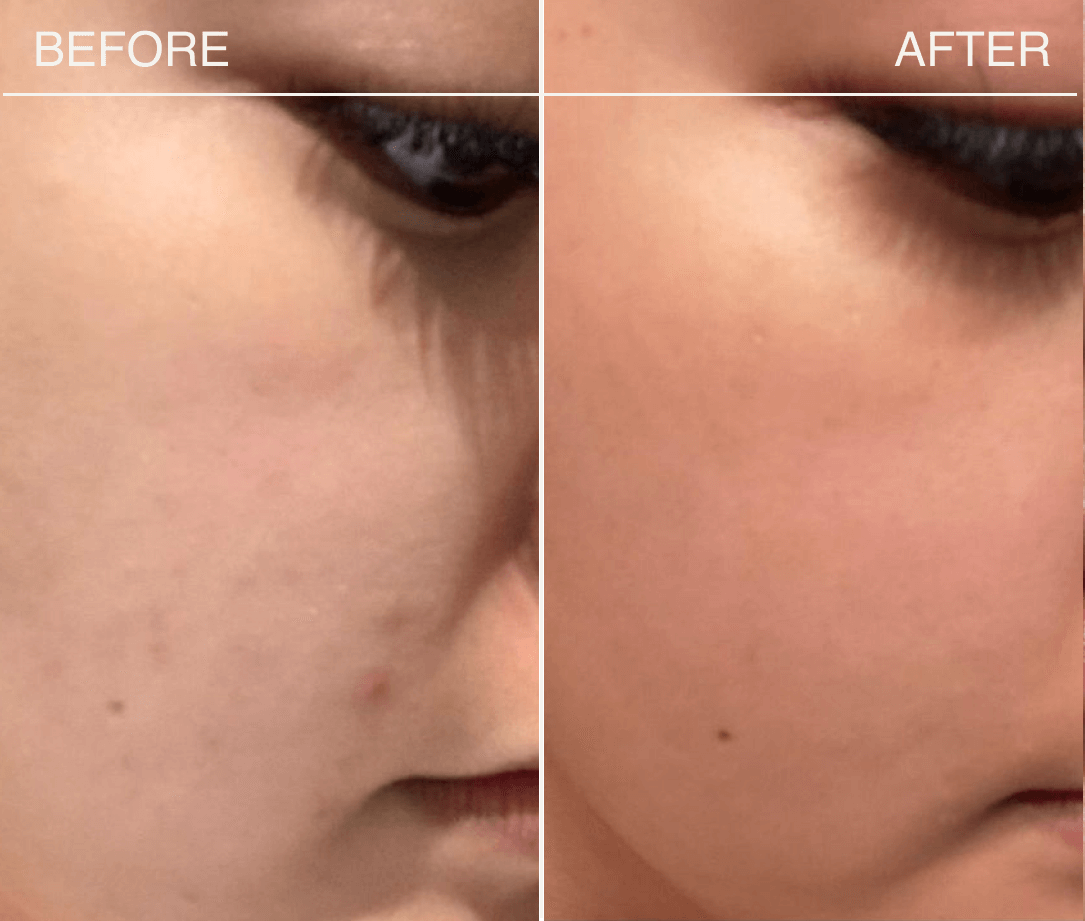 RESULTS YOU CAN BELIEVE IN
Improves the appearance of bare skin with each use.