Experience Set
3 x 0.14 fl oz / 3 x 4 ml
A trio for discovery. Find your perfect shade of Come Closer Serum Foundation, the cult-favorite skincare-powered base that visibly improves tone and texture with every use. Choose from six sets to sample our shades—and receive $15 off a full-sized foundation.
This set contains: 10W Finea, 20W Celaine, 30N Ume 
All Experience Sets are final sale.
MORE DETAILS
Experience Set 1 - 10W, 20W, 30N
Weightless medium to full coverage that is buildable and never cakey
Instantly diminishes visible imperfections
Provides all-day hydration for dry and oily skin alike
Evens skin tone and texture
Improves visible signs of aging
THE TECHNOLOGY
Tahitian black pearl extract helps to address hyperpigmentation and visible signs of aging
Clinical levels of hyaluronic acid provides lasting hydraation while plumping skin and diminishing fine lines
Chinese herb Evodia Rutaecarpa is a powerful antioxidant that boosts radiance and improves skin texture
Dermatologist-tested
Non-comedogenic and safe for sensitive skin
founder's note
"Mix them together when you're between shades, or use all three as a base, contour, and highlight for a natural yet lifted look."
INGREDIENTS
Tahitian Pearl, Evodia Rutaecarpa, and Hyaluronic Acid work in synergy to optimize your skin's health.
INGREDIENTS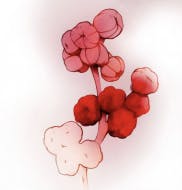 EVODIA RUTAECARPA
Boosts radiance, improves texture, nourishes skin, and protects against environmental stressors.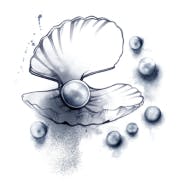 TAHITIAN PEARLS
Targets hyperpigmentation, brightens complexion, stimulates collagen production, and speeds up skin's healing.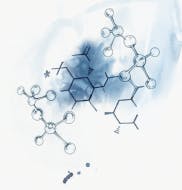 HYALURONIC ACID
Firms and plumps skin while diminishing wrinkles and fine lines.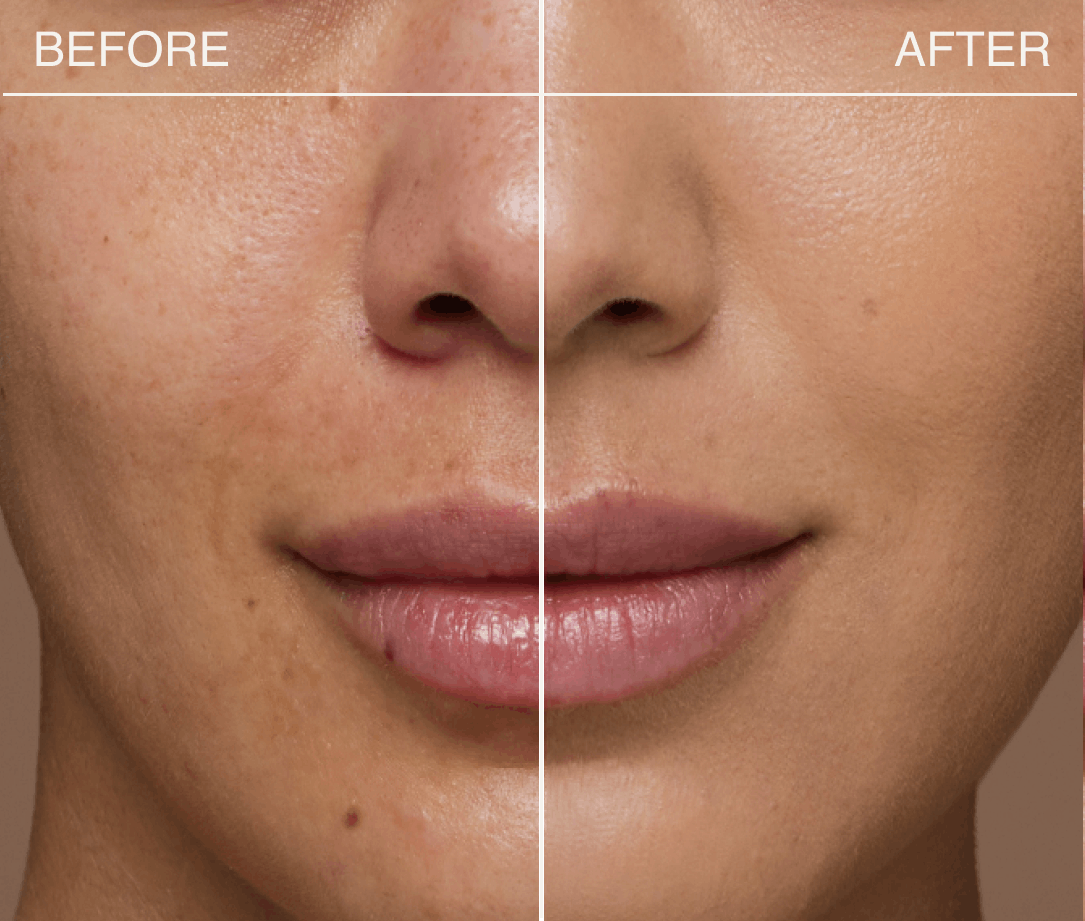 SAFE FOR SENSITIVE SKIN
Does not cause irritation or negative reactions, confirmed by HRIPT (Human Repeat Insult Patch Test).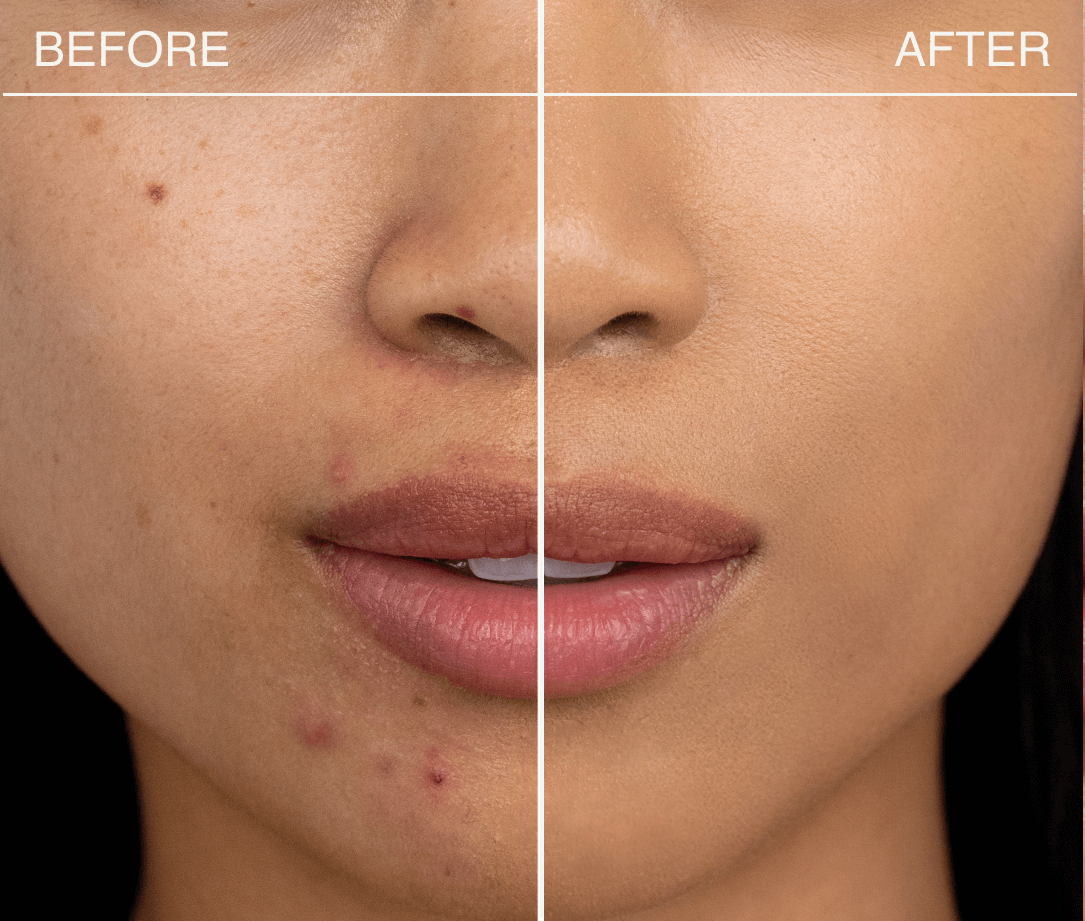 NON-COMEDOGENIC
Blends in seamlessly without clogging pores, substantiated by a comedogenicity study.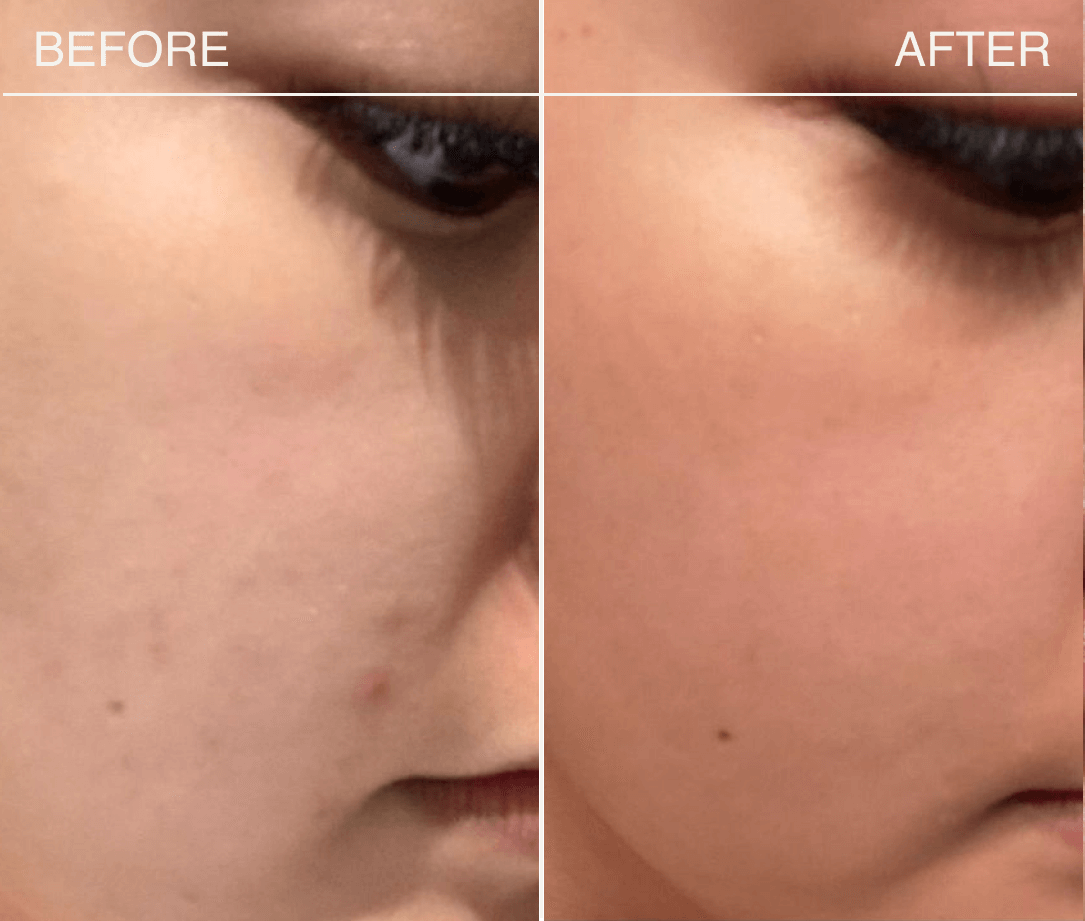 RESULTS YOU CAN BELIEVE IN
Improves the appearance of bare skin with each use.