Foundation & Sponge Set
1 fl oz / 30 ml
The ultimate pair for a seamless, skin-like finish: no filters necessary.
Come Closer Serum Foundation and Perfecting Makeup Sponge are a match made in heaven for an airbrushed, second-skin finish: no filters necessary.
All Foundation & Sponge Sets are final sale.
MORE DETAILS
10W FINEA (Previously 010)
Silky and featherlight, the oil-free formula feels breathable on skin, and blends in seamlessly for a soft, semi-luminous finish.
FIND YOUR SHADE
Diminishes visible imperfections instantly with a flawless, streak-free application
Come Closer Serum Foundation provides weightless medium-to-full coverage with a radiant skin-like finish while working to improve the appearance of bare skin over time
Perfecting Makeup Sponge blends liquid, powder, and cream formulas effortlessly
Suitable for all skin types
THE TECHNOLOGY
Come Closer Serum Foundation features our proprietary concoction of research-proven ingredients that work in synergy to optimize your skin's health
Perfecting Makeup Sponge is latex-free, durable, and ergonomically designed for pro-level application, blending, and contouring
founder's note
"My beauty philosophy: if it's not good for your skin, why are you putting it on your face?"
INGREDIENTS
Tahitian Pearl, Evodia Rutaecarpa, and Hyaluronic Acid work in synergy to optimize your skin's health holistically.
INGREDIENTS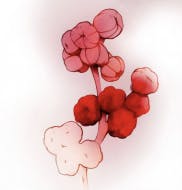 EVODIA RUTAECARPA
Boosts radiance, improves texture, nourishes skin, and protects against environmental stressors.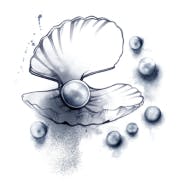 TAHITIAN PEARLS
Targets hyperpigmentation, brightens complexion, stimulates collagen production, and speeds up skin's healing.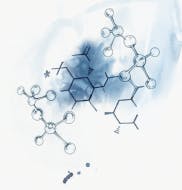 HYALURONIC ACID
Firms and plumps skin while diminishing wrinkles and fine lines.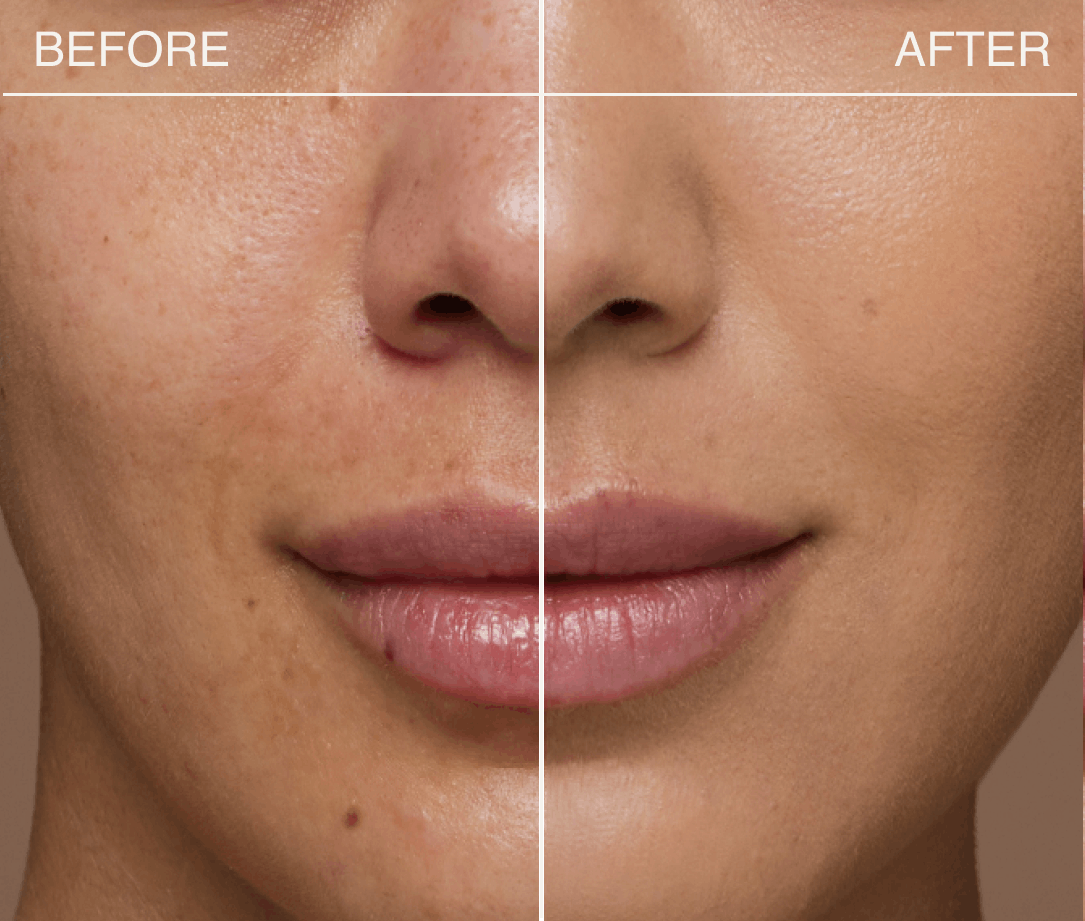 SAFE FOR SENSITIVE SKIN
Does not cause irritation or negative reactions, confirmed by HRIPT (Human Repeat Insult Patch Test).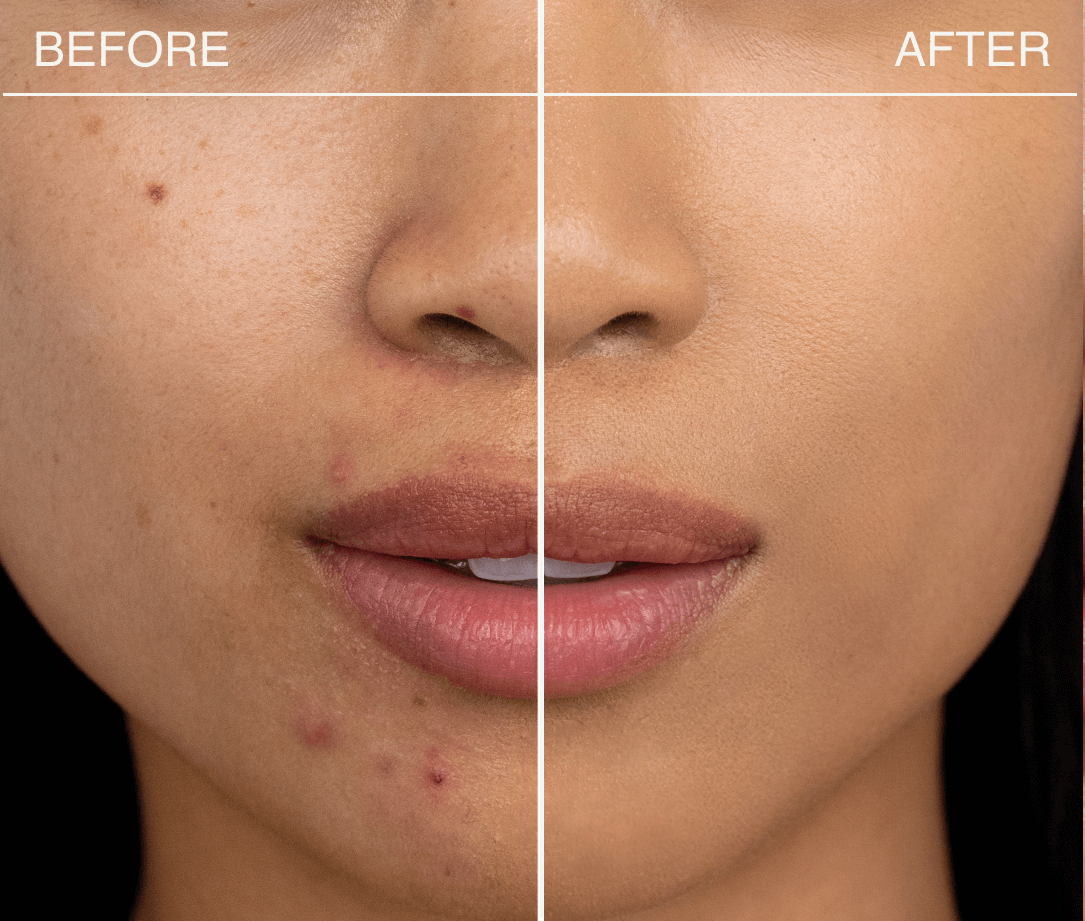 NON-COMEDOGENIC
Blends in seamlessly without clogging pores, substantiated by a comedogenicity study.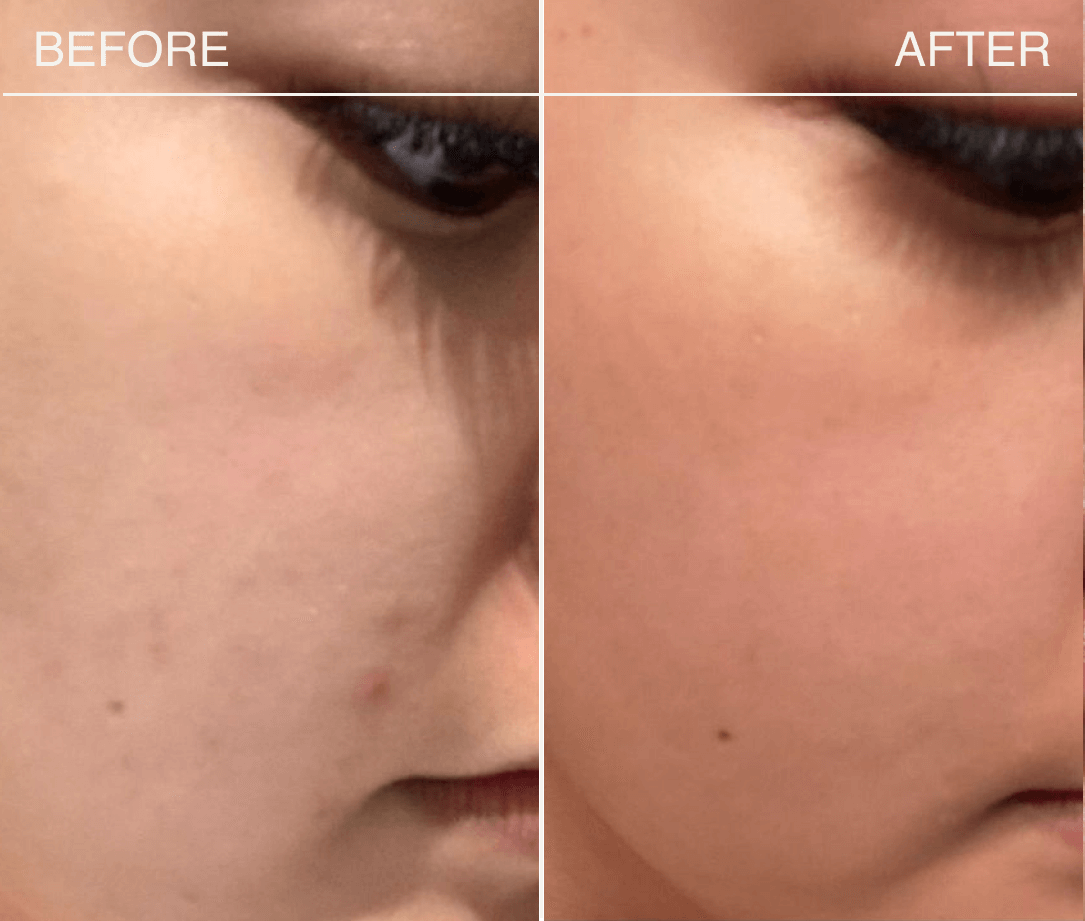 RESULTS YOU CAN BELIEVE IN
Improves the appearance of bare skin with each use.